http://edition.cnn.com/2013/10/09/world/meast/top-10-terrorists/index.html?hpt=wo_t5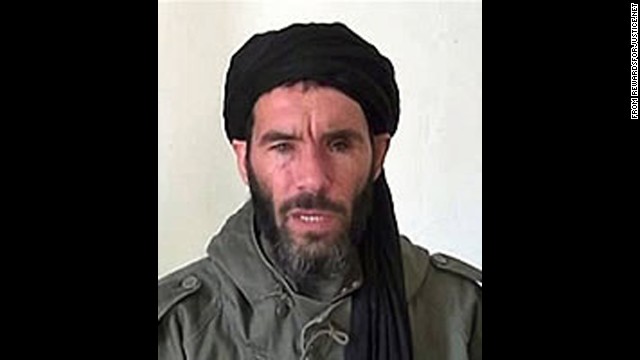 (CNN) — Any compilation of the world's most dangerous terrorists is a hazardous undertaking, a shifting list that's open to endless debate.
If you live in Moscow, Chechen Islamist leader Doku Umarov would feature prominently. Many Israelis would likely include Hezbollah leader Hassan Nasrallah on their list and people living in the southern Philippines, the Abu Sayyaf group.
Some terror figures who were among the most wanted several years ago, such as Abu Anas al Libi — who was captured last weekend in Libya — appear not to have been active for some time. Even some terrorists try to retire. The last list compiled by CNN included senior al Qaeda operative Saif al Adel. He has vanished from the radar and may have been under house arrest in Iran.
Opinion: Al Qaeda leader's 'I told you so' on Egypt
Other figures lose relevance as their group loses territory, membership and/or funding. Groups such as al Qaeda in the Islamic Maghreb have been prone to internal rifts. Additionally, al Qaeda, especially in Pakistan, has moved away from identifying senior operational figures because of the effects of U.S. drone strikes, so some of a new generation of most dangerous terrorist figures may not yet be known to us.